MALINOIS PUPPIES FOR SALE!
---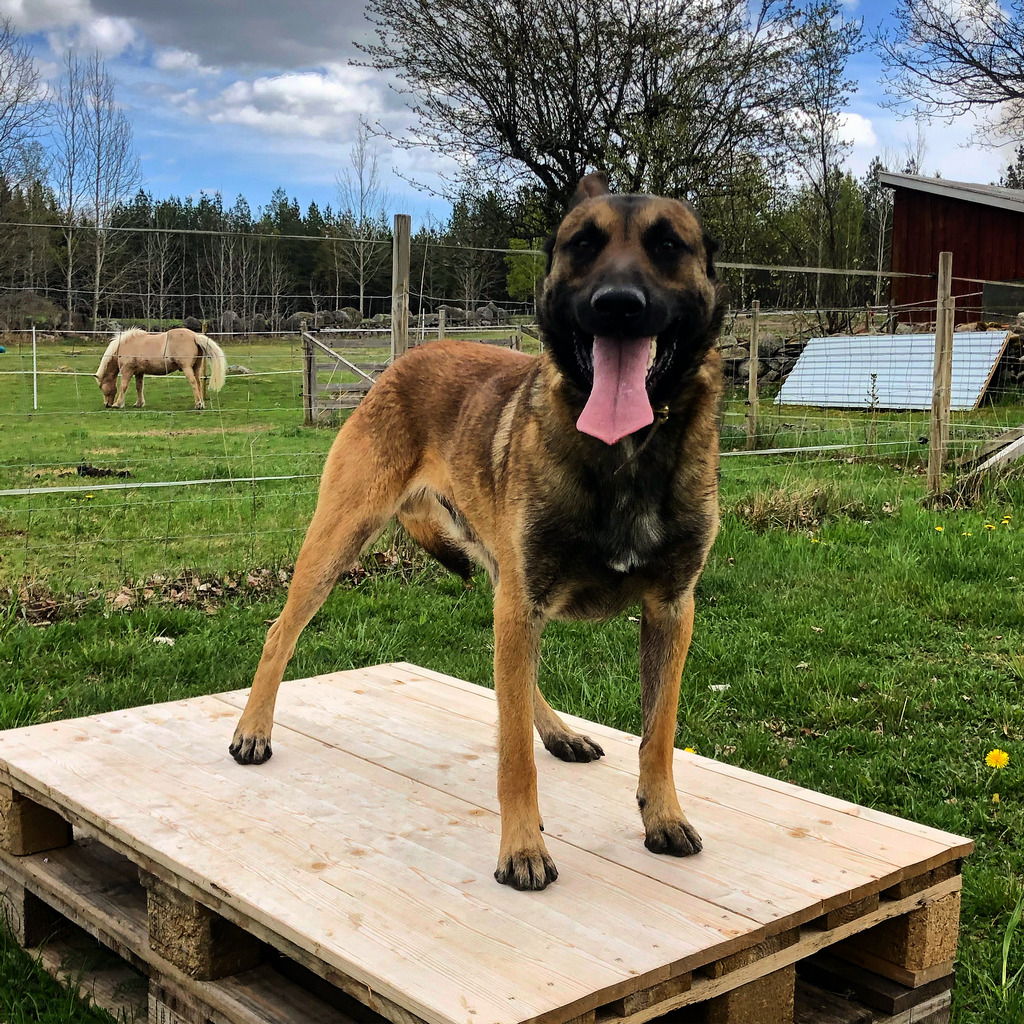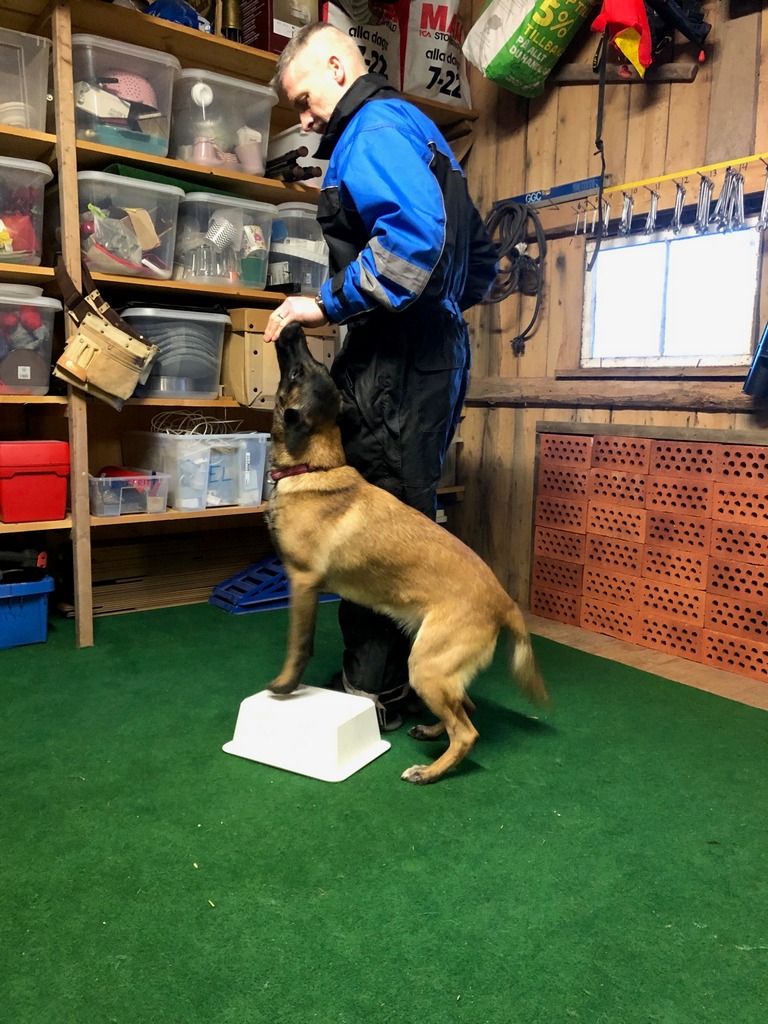 Planned litter!
  Father: BLACKNECK'S C'RAFFE
  Mother: Drug detecion dog BLACKNECK'S C'UNDRA (passed the Swedish police dog test)
  Breeding date: july 2021
  Will be born: sept 2021
  Ready for delivery: nov 2021
  Click here for more info.


---
If you are interested in a pup, our recommendation is to pre-book your pup early.
The price for a pup is 18500 SEK (Swedish Krona), including Pet Passport.

We only breed for the ultimate working malinois! If you want a dog for show, you are in the wrong place! We only use hard tested working dogs in our breeding program, to guarantee your satisfaction when buying a dog from us. All dogs that we use in our breeding have excellent hips and elbows. Our dogs are well known police dogs, security dogs, military dogs and sporting dogs all over the world! All dogs are registered in the Swedish Kennel Club (SKK), member of the FCI. Sweden is rabies free.


---
Blackneck's kennel
Jonas Björkdahl
Betekulla 140
S-388 93 Ljungbyholm
SWEDEN
phone: +46 70 595 16 88
homepage: www.blacknecks.com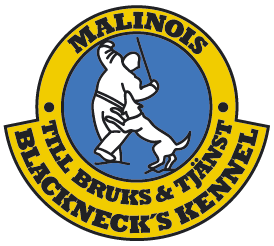 © Jonas Björkdahl,
Blackneck's kennel