About us
---
My name is Jonas Björkdahl and a live in Sweden with my lovely wife, Katja and my three lovely daughters, Julia, Bianca & Maja.
We live in the south east of Sweden, near Kalmar.
I have been working as a security guard with dogs since 1992. I have been working as a lifeguard for the Swedish government and the Swedish Royal Family.
I have been competing with dogs since 1987. Nowdays I train and breed the working malinois. I also train dogs for competiton, police work, military work and security work.
I established my kennel in 1992.

Click on a photo to enlarge!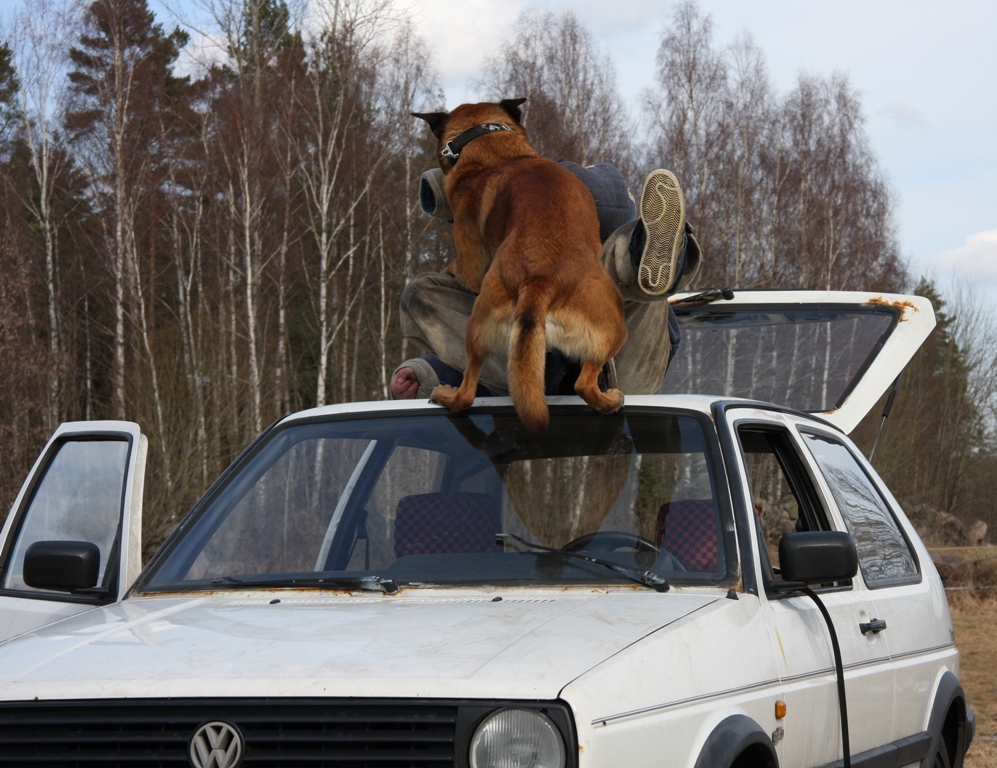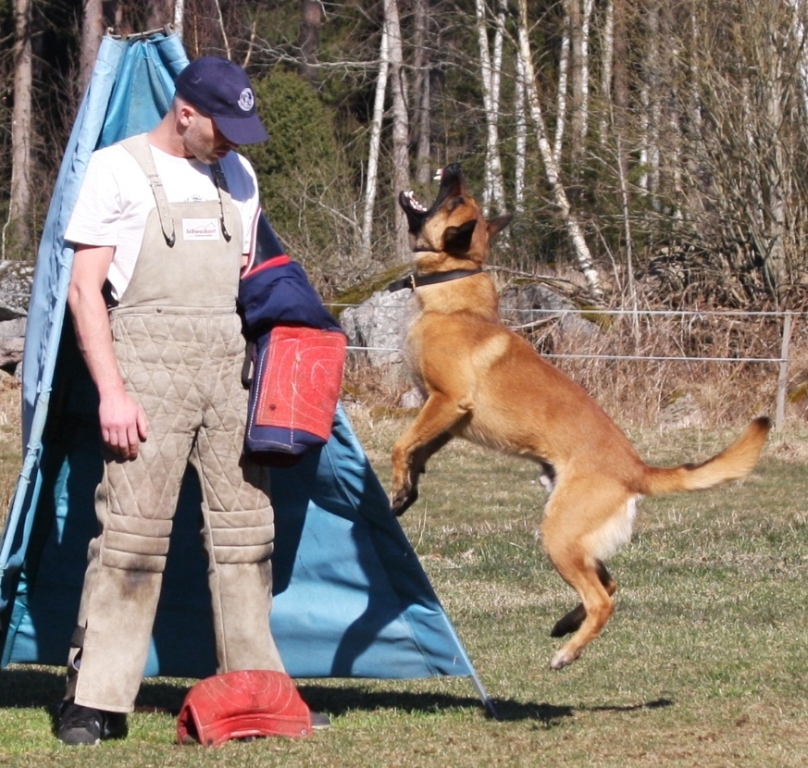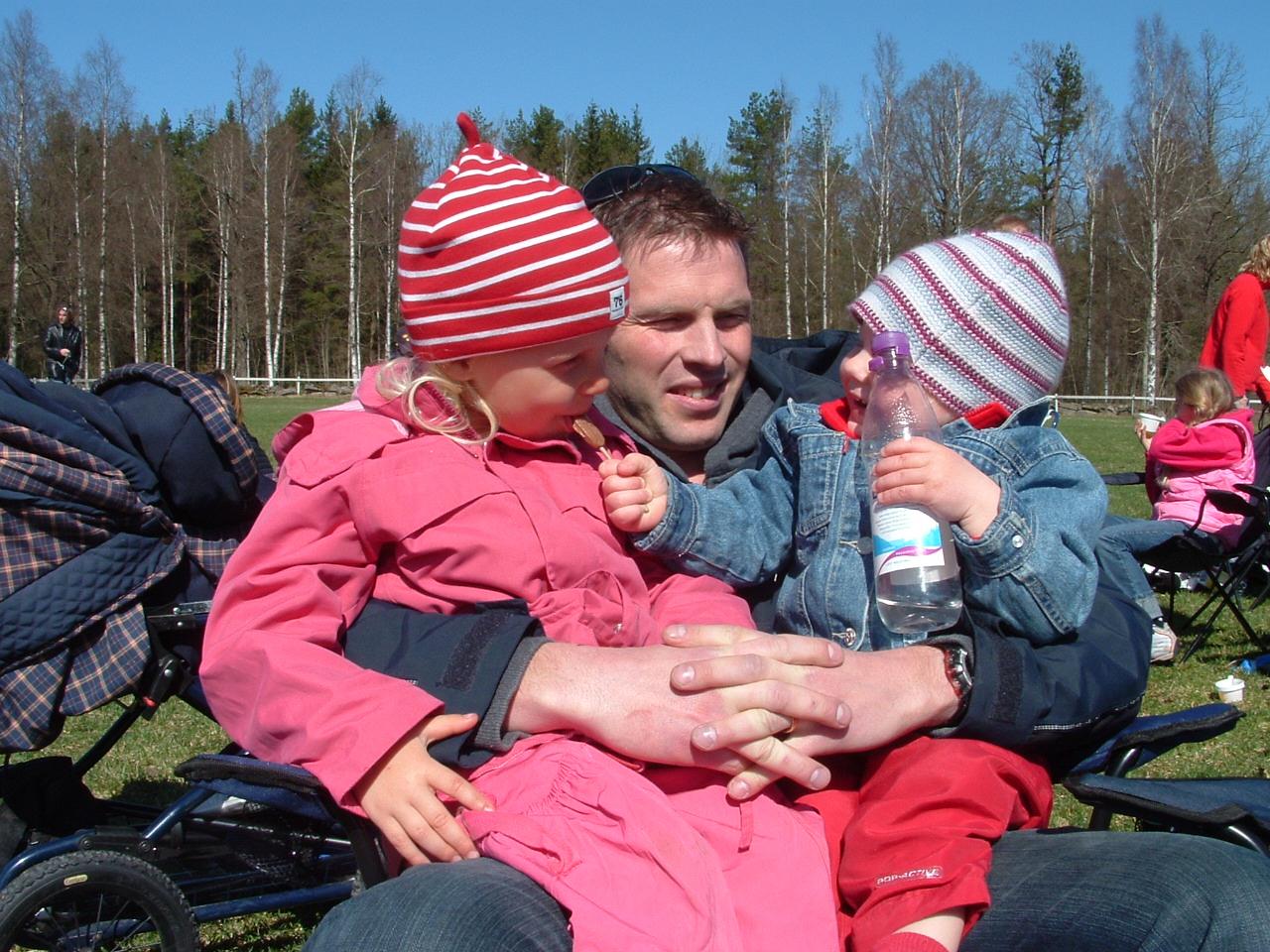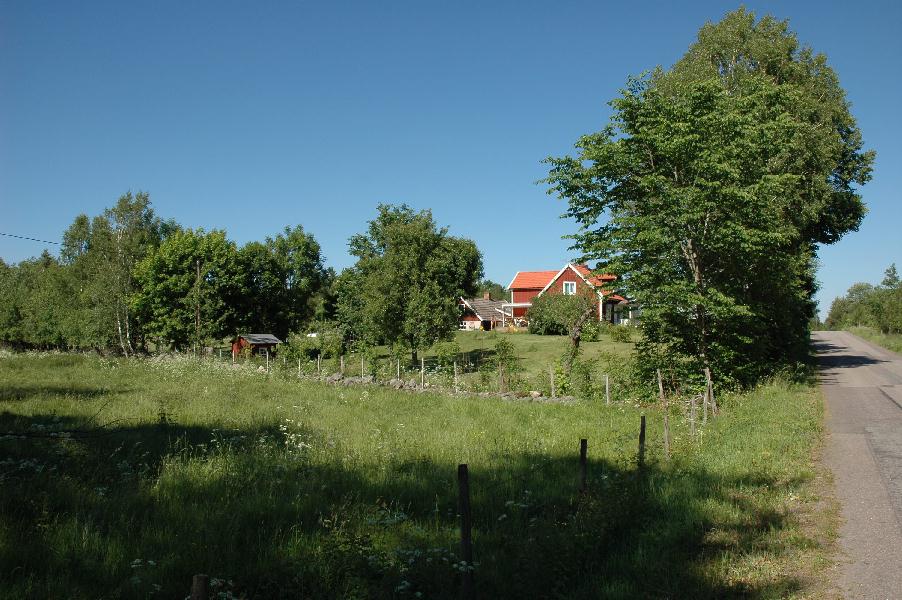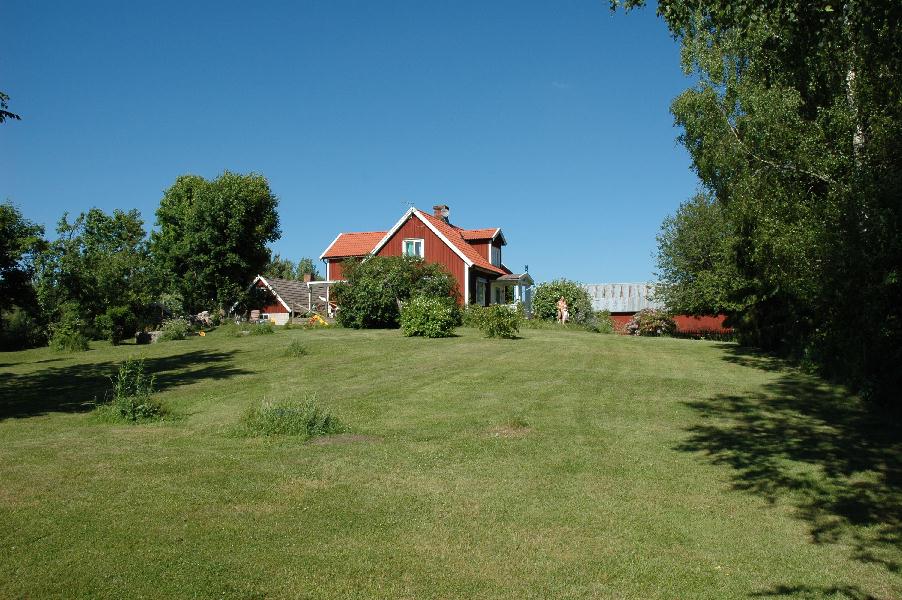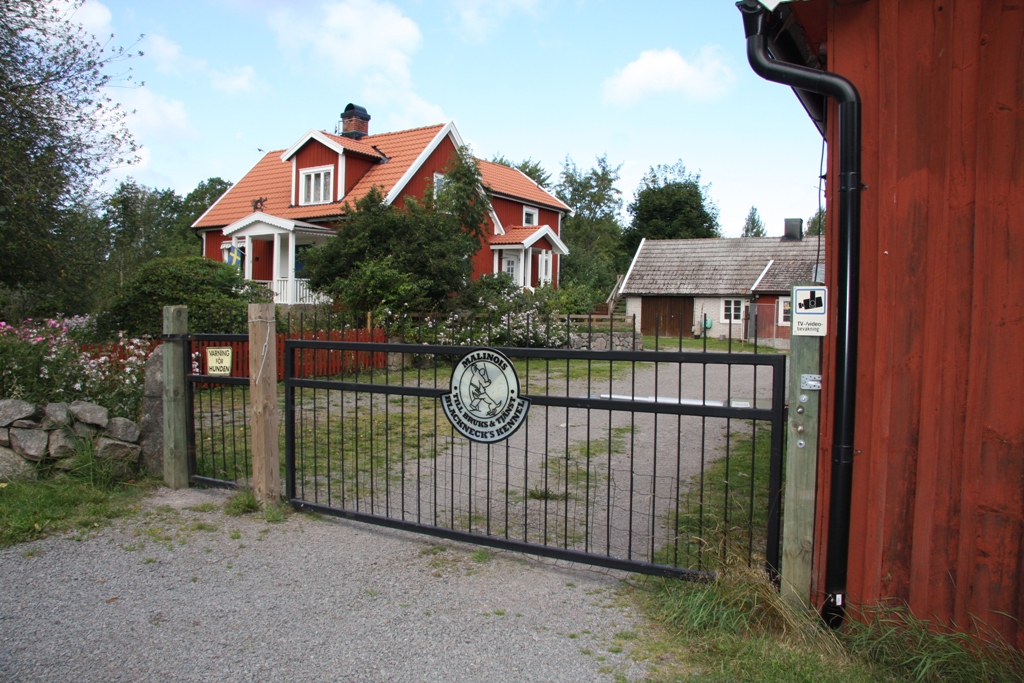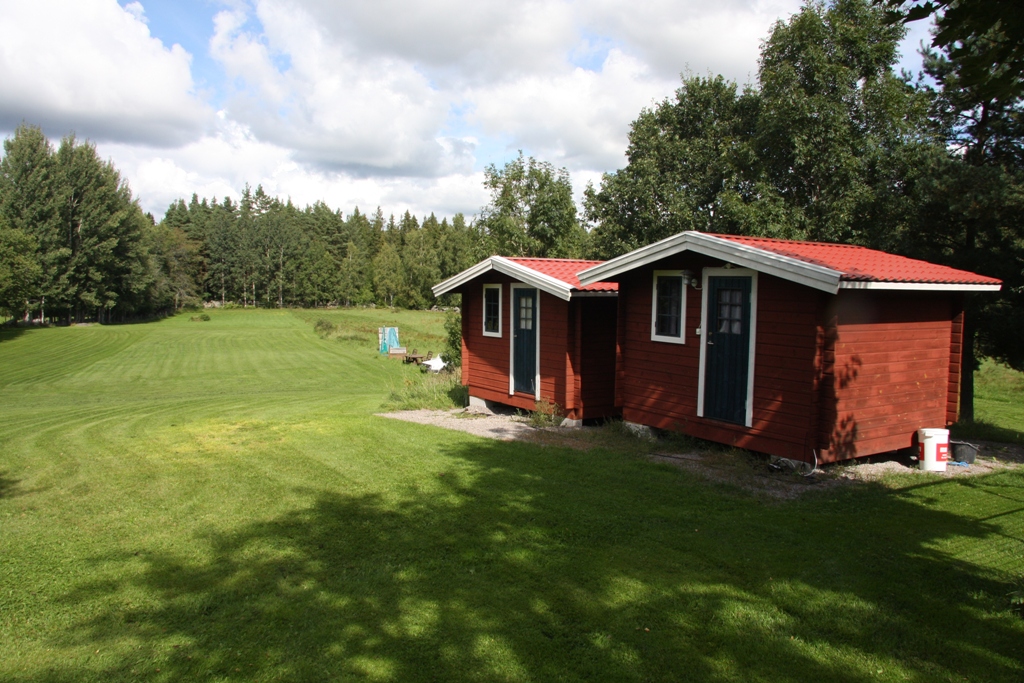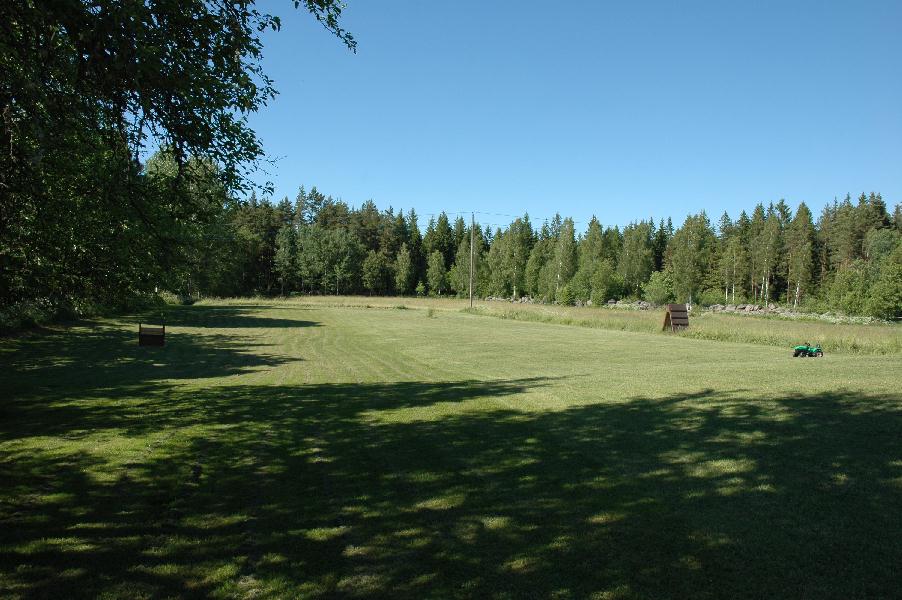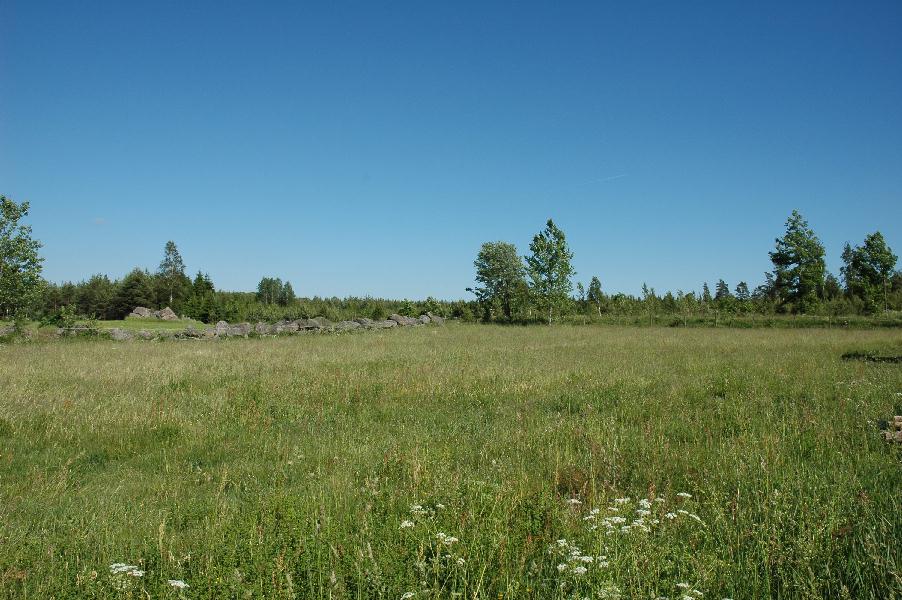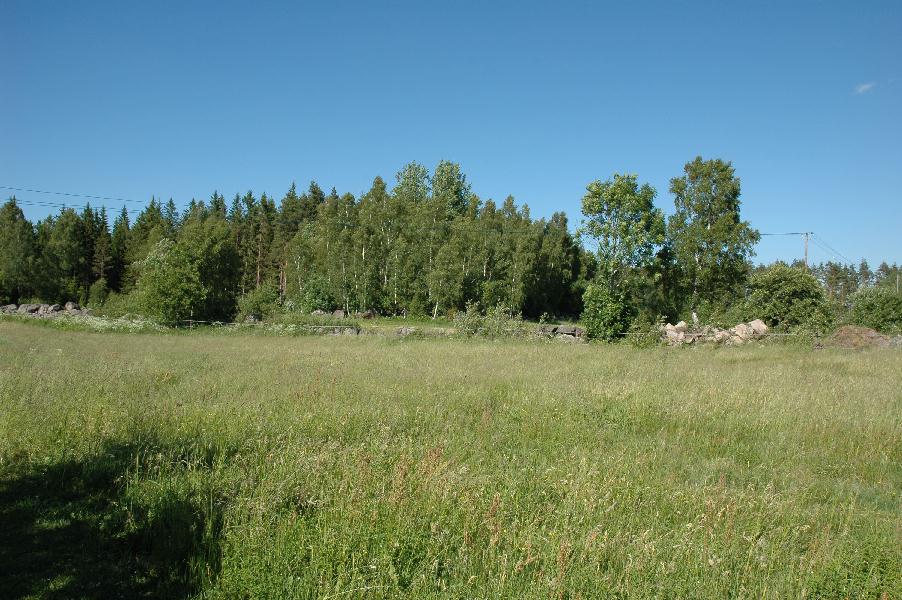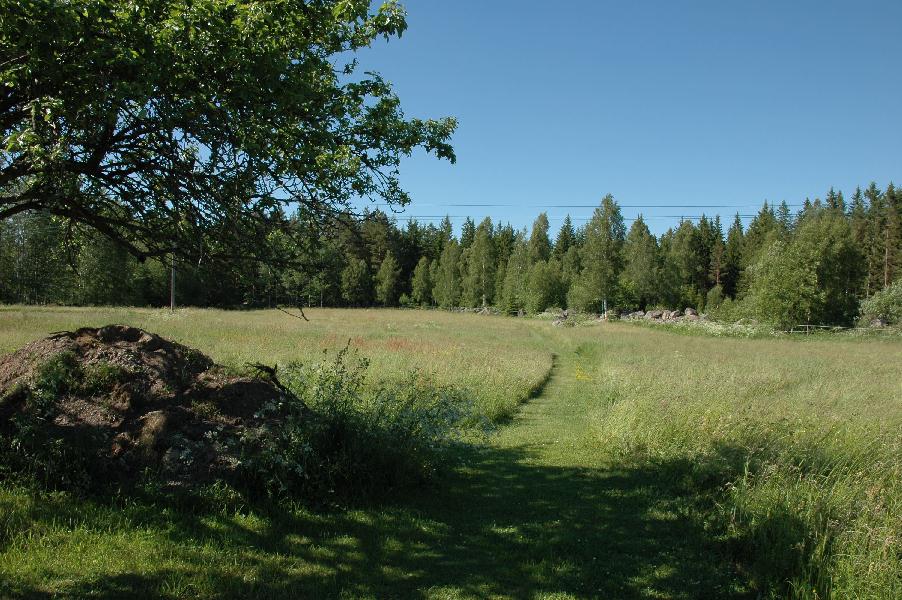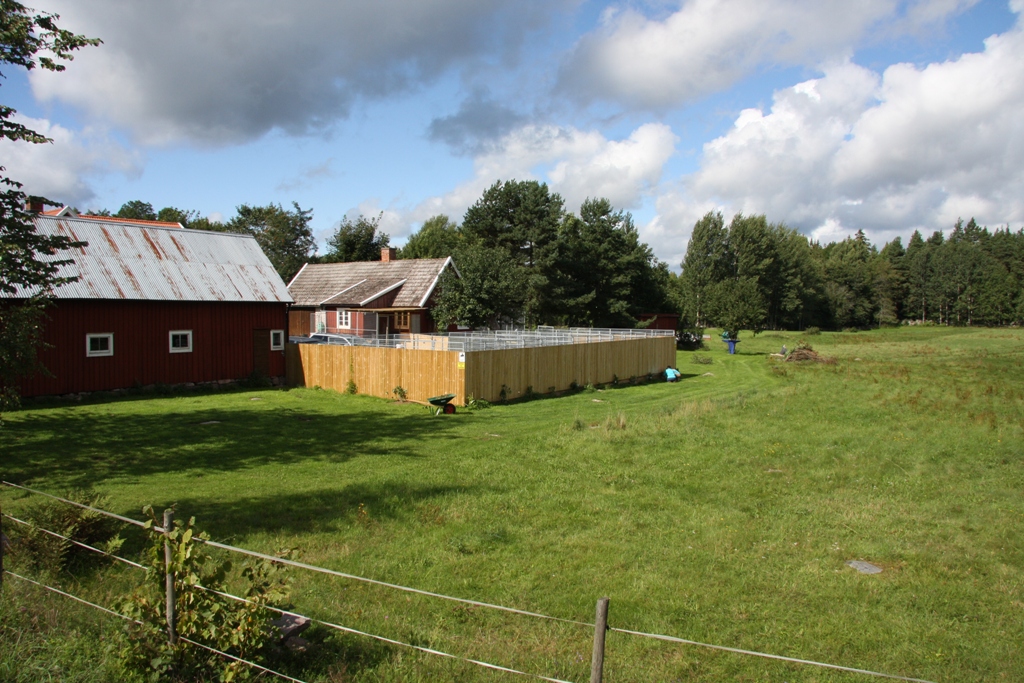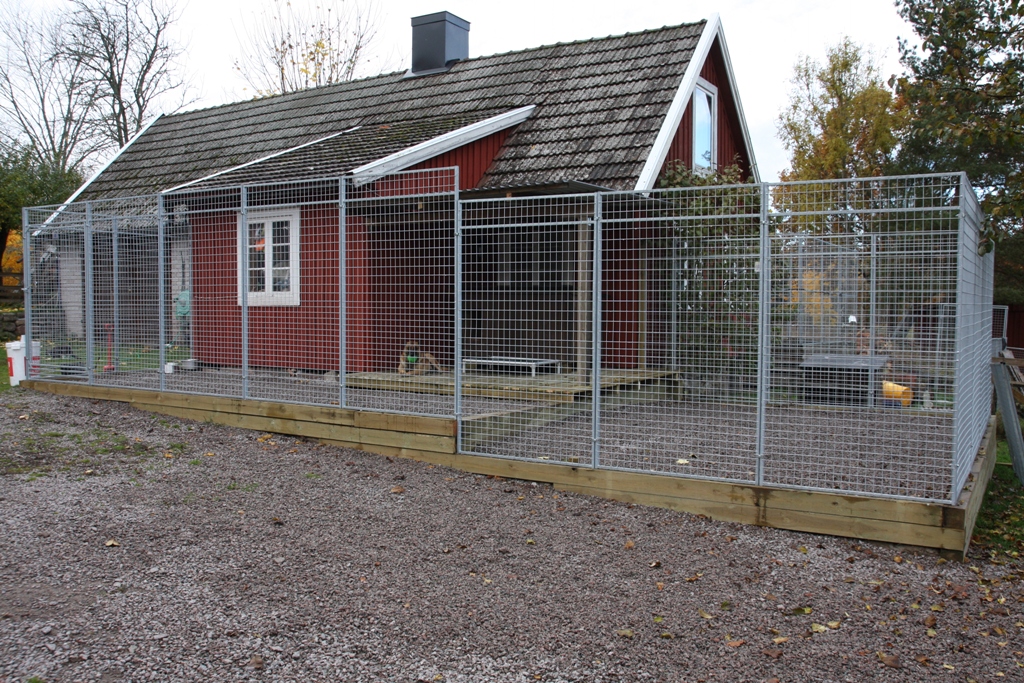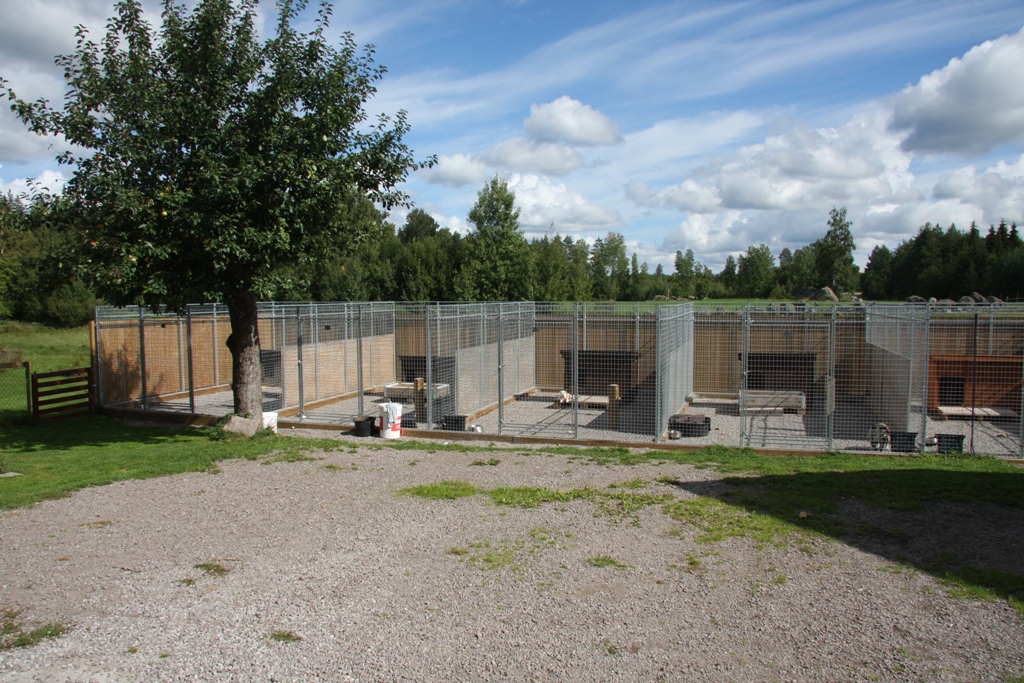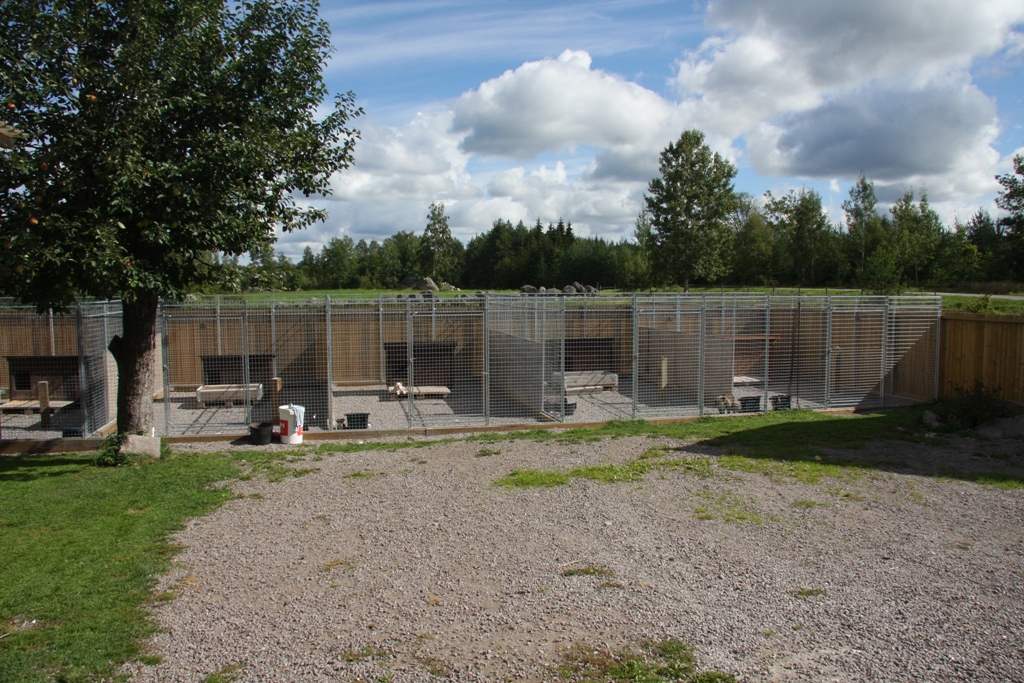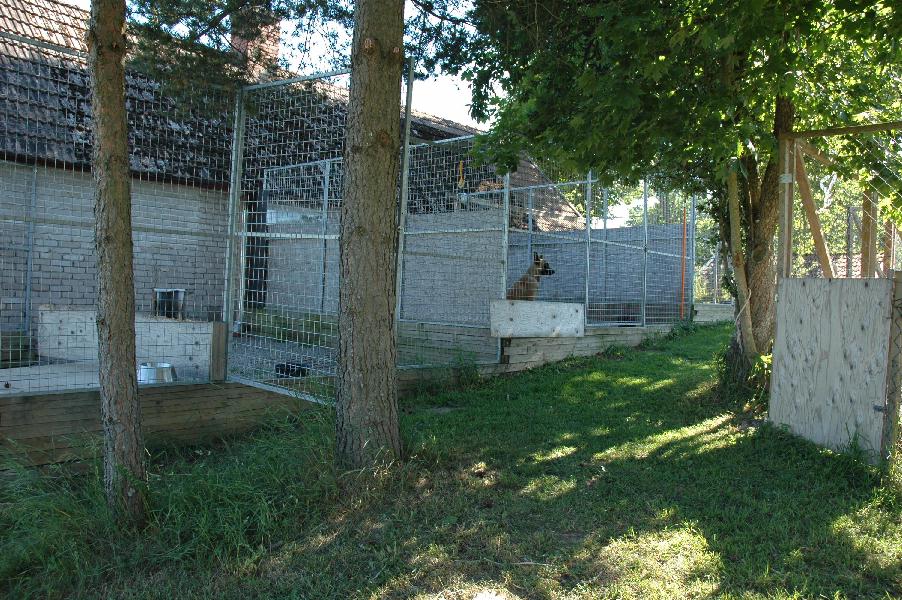 ---
Blackneck's kennel
Jonas Björkdahl
www.blacknecks.com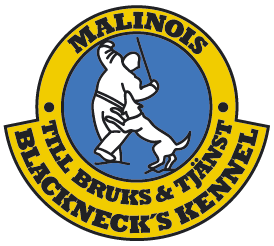 © Jonas Björkdahl,
Blackneck's kennel