EXPORT INFORMATION
---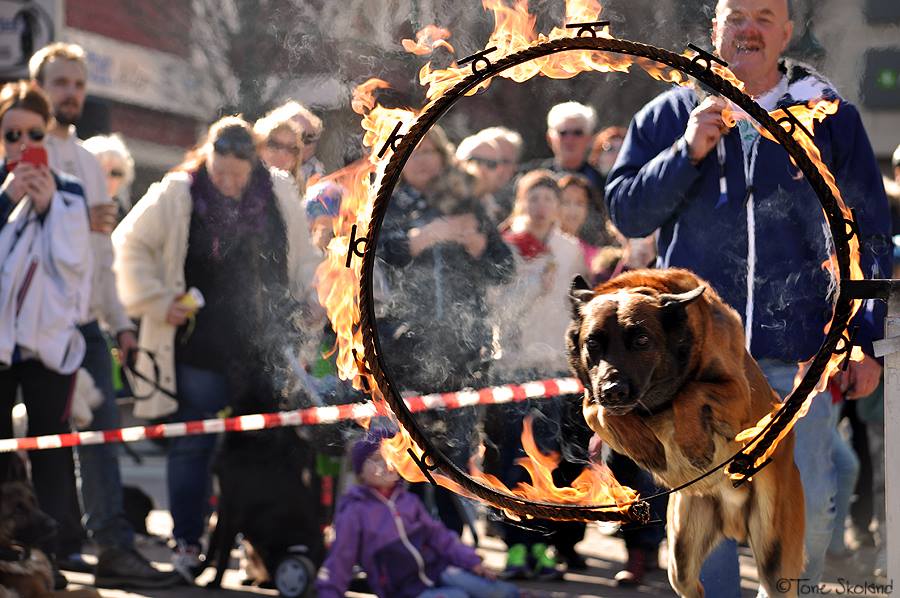 Sweden is rabies free, so it is easy to import a dog from our breeding.

Here is some information that will help you, if you are interested in importing a dog from us.

The best thing is of course to pic up the dog yourself! It is best for the dog and it is best for us.

Click here to find out the price in your currency!

If we need to send the pup/dog by air, here is some useful information:

Pup (8 weeks old): 16000 SEK (Swedish Krona).
Young dog / adult: Price depends.
Kennel fee: 100 SEK (Swedish Krona) / day. Only if we keep the pup for you longer than 8 weeks.

Crate for one or two pups: 1200 SEK (Swedish Krona). Vari kennel Inter Medium.

Crate for young dog / small adult: 1500 SEK (Swedish Krona). Vari kennel Large.

Crate for adult: 1800 SEK (Swedish Krona). Vari kennel X-large.

Crate for large adult: 2800 SEK (Swedish Krona). Vari kennel Giant.

Vet. papers: 1000 SEK (Swedish Krona). (Pet passport, health certificate & vaccination). Rabies vaccination +500 SEK (Swedish Krona).

Transportation to airport (1000 km drive): 5000 SEK (Swedish Krona).
Shipping: Price depends on destination.

Note that it is the same size of the crate for shipping one pup as it is for shipping two pups, so the shipping cost is nearly the same for one pup as it is for two pups!

We use TRUST for shipping.
Homepage Sweden: www.trustforwarding.se
Homepage Denmark: www.trustforwarding.dk

---
Our guarantee:
If you are not completely satiesfied with the pup within 2 years, you will be repaid the whole purchase sum when returning the dog to us." (Not neutered or sterilized dogs!)

We only breed for the ultimate working malinois! If you want a dog for show, you are in the wrong place! We only use hard tested working dogs in our breeding program, to guarantee your satisfaction when buying a dog from us. All dogs that we use in our breeding have excellent hips and elbows. Our dogs are well known police dogs, security dogs and sporting dogs all over the world! All dogs are registered in the Swedish Kennel Club (SKK), member of the FCI. Sweden is rabies free, so we can ship our working dogs worldwide.

Puppy price: 16500 SEK (Swedish Krona) + shipping. This is a total price including Pet passport etc. We can send the dog from Stockholm or Copenhagen. We can also send the dog from other airports, but the price for our journey will be higher, because our journey will be longer.
We are willing to travel to help you and your club members with training dogs in protection, tracking, searching and obedience. The seminar will be held in English.
---
We have exported dogs to:

Albania
Belgium
Canada
Denmark
Dominican Republic
Egypt
Finland
Germany
Great Britain
Hong Kong
Indonesia
Mexico
Norway
Portugal
South Korea
Russia
Taiwan
Trinidad
USA
---
Blackneck's kennel
Jonas Björkdahl
Betekulla 140
S-388 93 Ljungbyholm
SWEDEN
phone: +46 480-340 44
homepage: www.blacknecks.com